ASF Bali Declaration on Commitment to SDGs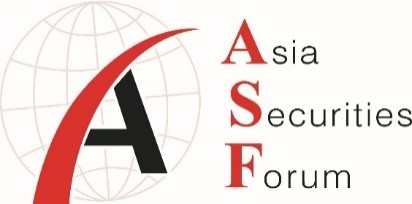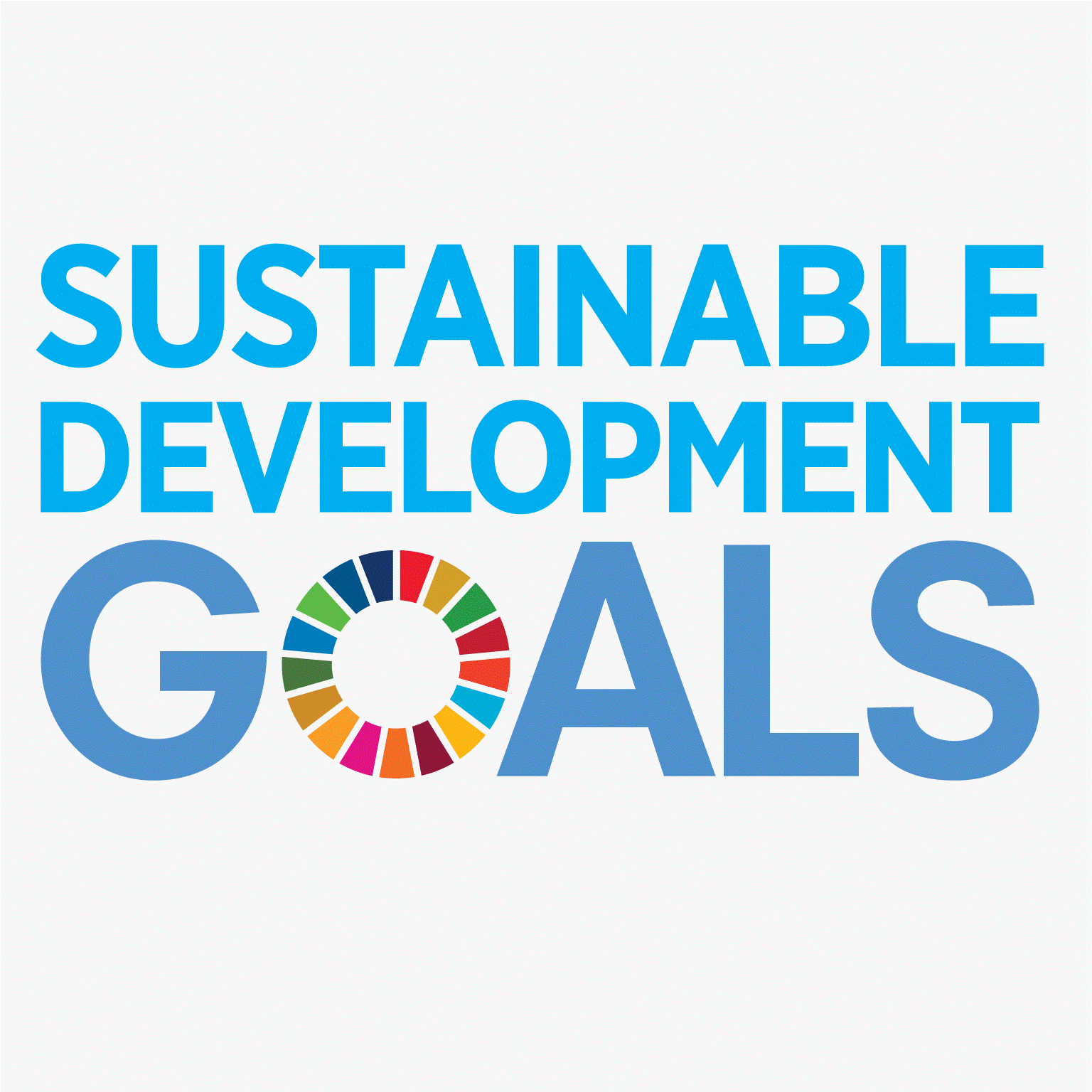 On November 2, 2018, representatives of the members of the Asia Securities Forum (ASF) officially adopted the Bali Declaration on Commitment to SDGs at the 23rd ASF Annual General Meeting hosted by Indonesia Securities Companies Association (APEI).
At the adoption ceremony, Shigeharu Suzuki, Chairman and CEO of the JSDA, delivered a speech that underlined the importance of commitment to the SDGs by key players of the capital markets in the Asia-Pacific region, as well as the significance of this moment to that end.
For Japanese, please click here.