ASF Survey on ASF Member Initiatives for the SDGs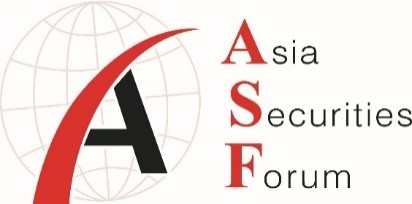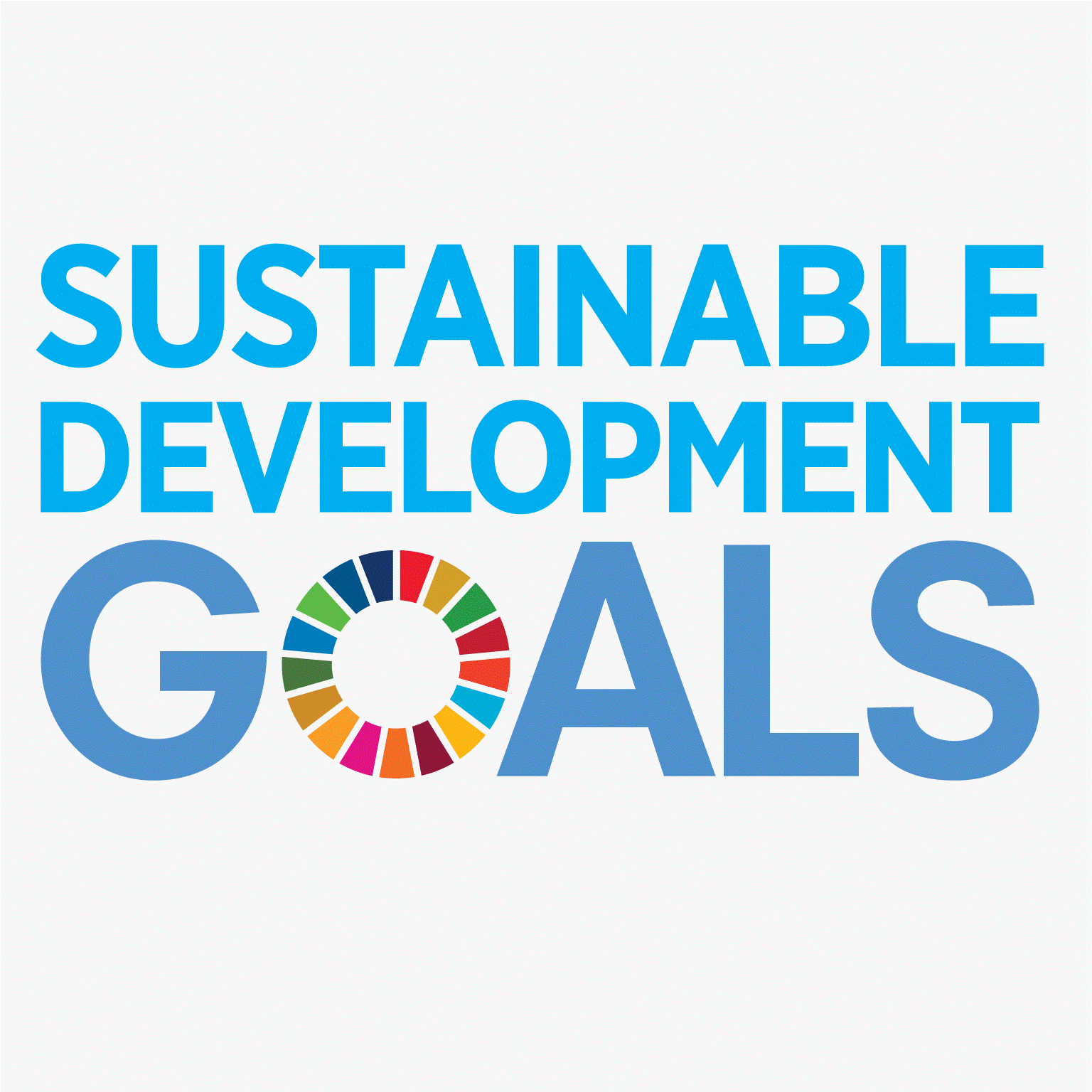 For the second iteration of the ASF SDG survey, the ASF Working Group decided to focus more deliberately on the initiatives related to the SDGs that are undertaken by the ASF member organizations themselves, which was finalized and sent out to ASF members in April 2020.
The survey aimed to collect information to introduce the SDG-related initiatives undertaken by ASF member organizations and the member firms of said organizations; to organize this information in a format that can provide a reference for good practices within the region that can be used for each organization's initiatives related to the SDGs going forward; and ultimately, to help the ASF to, to the extent of its capacity, make a substantive contribution to the SDGs.
The results were then compiled in a report in January 2021 and published the following month.